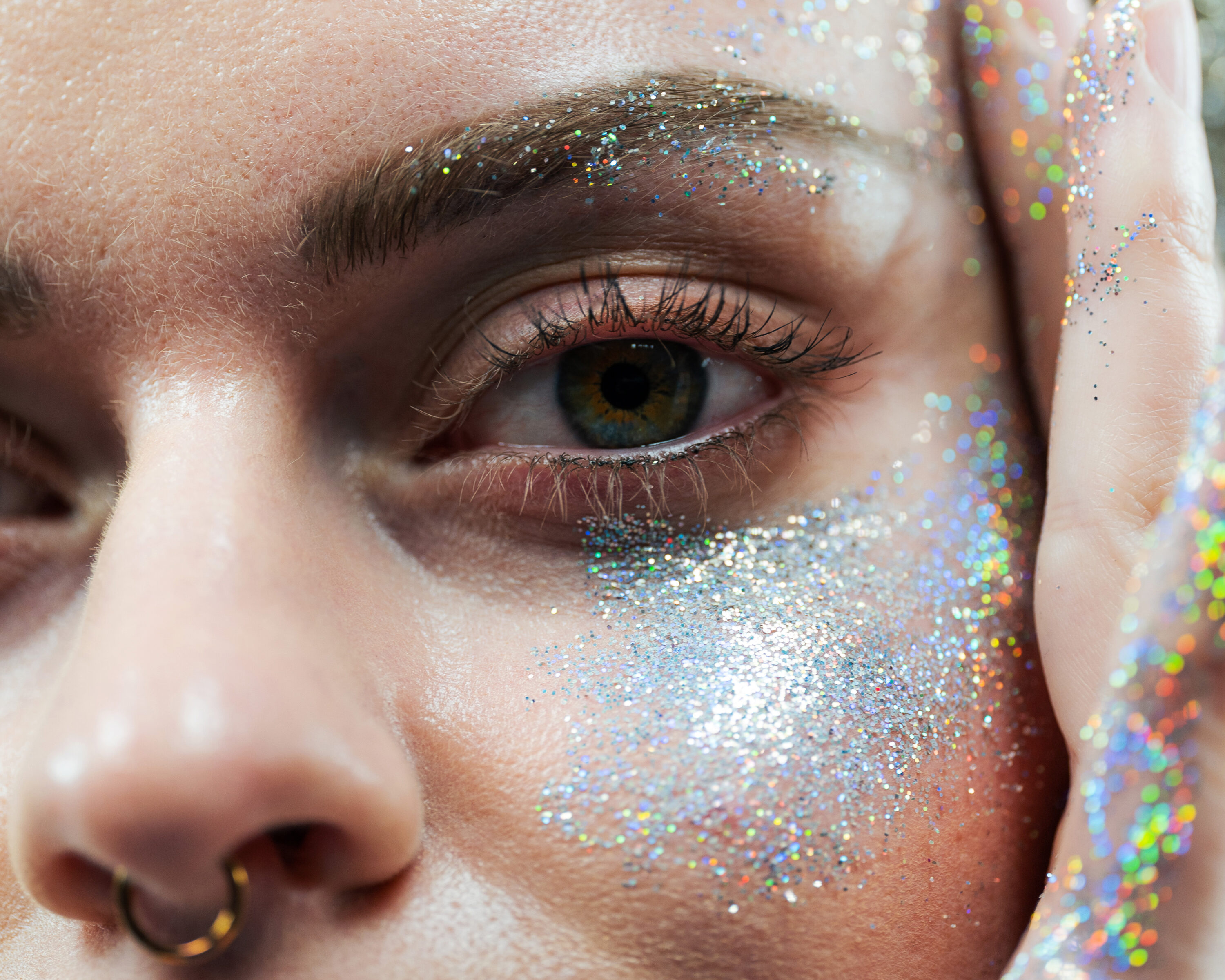 Eyelash extensions? Thanks, I'd rather have eyelash serum.
Eyelash extensions are wonderful and many people like them, especially because they are easy to care for and save time in the daily hustle and bustle. But are the extensions really that perfect solution for eyelashes of your dreams?
Is there a long term solution for anyone who dreams of having long and healthy eyelashes? Simply perfect and natural beauty, that won't weigh down the eyelashes. Imagine your own lashes are so impressive that they don't need any artificial enhancers.
If you belong to those, who feel that they have not been blessed by nature in the area of eyelashes, and you are looking for a way to lift and lengthen them, there is the solution. The eyelash serum. We've discussed its benefits in previous articles, so you can easily choose the right one for you.
Do you find everyday routine with another cosmetic unbearable? Firstly, it's only once a day, and only at the beginning. Once the desired result has been achieved, it's enough to apply the serum only two to three times a week. And secondly, perhaps extensions may save you a few minutes in your daily skin care, on the other hand, you may be surprised by the many problems associated with wearing them.
Let's see.
1. Medical complications
You might be thinking, "I'm just getting my eyelash extensions done, what could possibly go wrong?" Well the eyes and the skin around them are very sensitive and vulnerable. The adhesives that are used to apply extensions contain chemicals, and these can cause allergic reactions. Soon after application you may be surprised by burning, itching, redness, eye pain, swelling and rash, though you've ever been allergic. One must suffer for beauty, but there are limits.
2. Eyelashes loss
Even if you visit a fancy beauty salon recommended by a friend, it's not guaranteed that your lashes will hold up as well as theirs. Your body may not adapt to this type of cosmetic treatment and eyelash extensions simply won't work for you. What's worse, as the extensions fall off, you may lose your own natural lashes. It would leave you to cry your eyes out instead of seductive wink.
3. Eyelash extensions are not a bargain
At first, it may seem like you can flip a coin if you pay for eyelash extensions or eyelash serum. But the opposite is true. One 3 ml bottle of the Eyelash serum will last you for about 6 months. However it's necessary to refill the extensions in the beauty salon no later than 3 weeks after the last application. With eyelash extensions it's also essential to adjust your daily skin care routine, and avoid oil-based cleansers. All of this is going to create extra expenses, not to mention the discomfort of replacing the products to which you are used to. Thus you can save your money easily by buying the Eyelash serum.
The eyelash serum will take care of your innate beauty, and brings you nourished, healthy and natural eyelashes. If you invest in eyelash extensions, you will get the instant effect of long and stunning lashes, but it's good to think twice. The beauty of it is ephemeral, and there is no guarantee that the price will pay off. And we don't mean only financially.
Incorporate The Spacelash eyelash serum in your daily skin care routine and enjoy healthy, full, and long lashes. Apply a thin line once a day along the upper lid to make-up-free skin. It will save you time, energy and money. Truly cosmic eyelashes are only a few weeks away.